Testimonials
Great staff!! They do a terrific job and are very efficient. The work they have done for me has been very good. Thank you so much.
Suresh Rao
Annanagar, Chennai
---
I had my first fillings in many years. All went well! These people are gentle and kind. I would recommend  to anyone.
Selva Kumar
Kilpauk, Chennai
---
This was my first time at the Locus dental Care. I love the work and the people there. The staff really helped with my nerves.
Krishnan
Chennai
---
My treatment completed and i am  to recommend Dr. Ramkumar as an expert practitioner.
Rakesh M
Ashok nagar, Chennai
---
I take this opportunity to thank the doctor for the dental  makeover for my mom.. It has given her a lot of confidence.
Kiran Raja
T Nagar, Chennai
---
Doctor very good giving advice and performing every kind of dental work from cleaning to crown. Professionally run, takes good care of patients.
Rohit Kumar
Ashok nagar, Chennai
---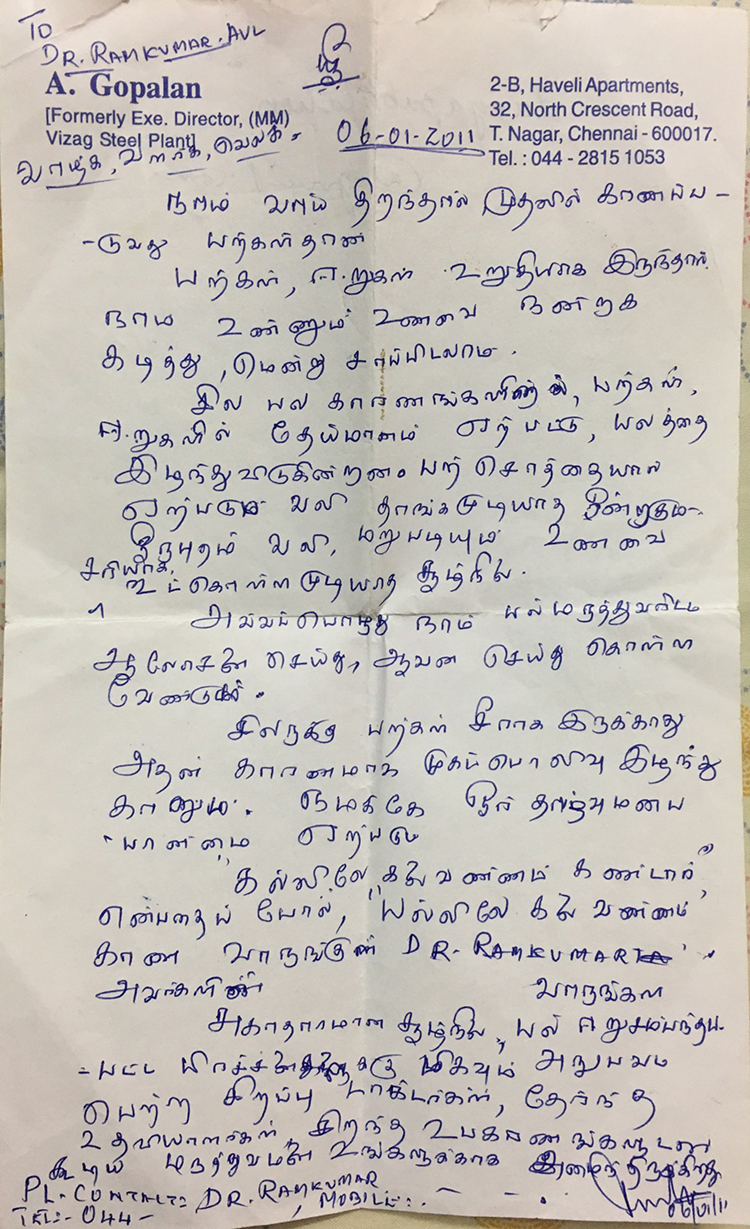 ---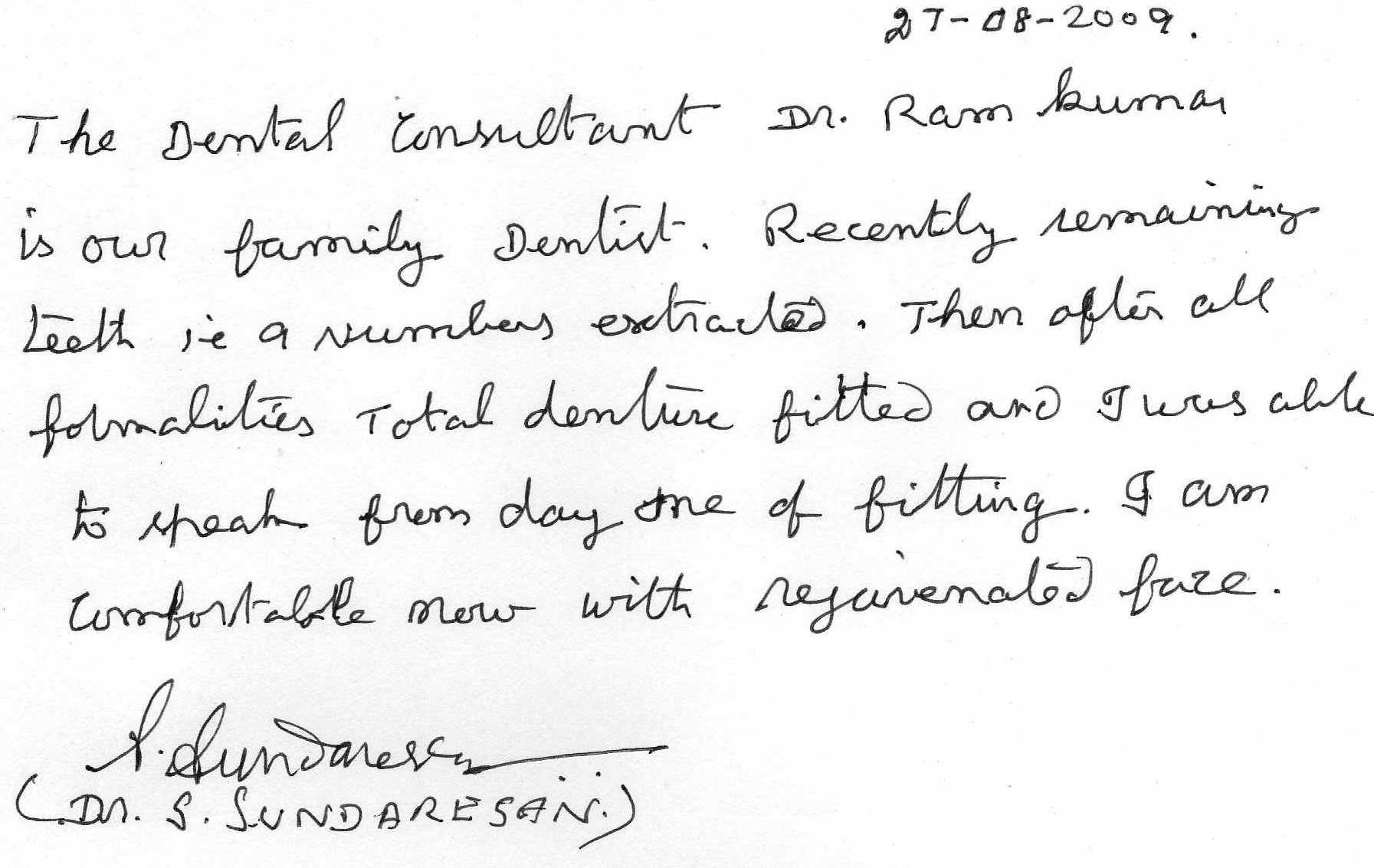 ---